Welcome to Festival Zone for the last week of Festival June 2012. Congratulations to Lee Copas for winning 1st prize for 2012 Nikon Auckland Photo Day!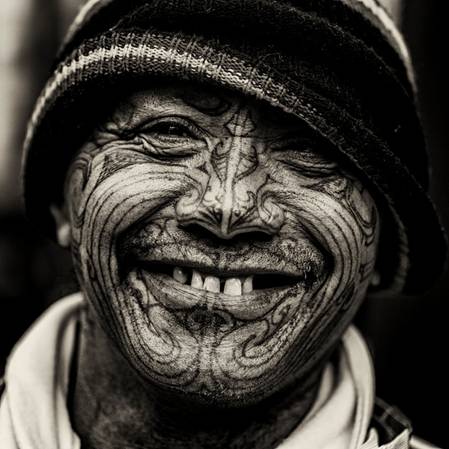 Dont Worry Be Happy - Lee Copas
With the record number of entries in the competition's nine year history, this year's winner is Lee Copas from Franklin District. His standout black and white portrait Don't Worry, Be Happy captures the laidback nature of a Maori gentleman revelling in the festivities at the anti-nuclear peace celebrations in Aotea Square.
Lee Copas said of his winning entry, "I didn't plan to be in Aotea Square. I was wandering back to my car when I encountered this good-natured gentleman whom I felt blended in perfectly with the peaceful celebrations taking place there. I'm particularly attracted to street photography because it affords me the chance to capture people in their most natural, relaxed state."
In the judges' eyes, "The winning photograph embraces a perfect mix of spontaneity, warmth, and technical beauty. It communicates a genuine rapport with the subject whose charm and personality shine from all angles." The judges were Ken Newell, Nikon, Chris Traill, FNZIPP and Kellie Blizard, Herald on Sunday. See full media release here.
Over 1500 entries were received and so this is a fabulous acheivement to win ahead of so many great photos sent in. Lee wins the following wonderful prize:
A Nikon D7000 Kit with 18-105 lens -
16.2 megapixels
DX-format CMOS image sensor & EXPEED2 processing engine
AF sensor module with 39 effective focus points
D-Movie for recording and editing of full HD movies
4Gb SD memory card.
And a great BBC documentary series called "The Genius of Photography".
See our first ever People's Choice on the website. You can vote for the very first People's Choice winner. Follow us on Facebook & Twitter for updates. Keep informed and participate for free.....
2nd Prize - Karen Larsen - A Day in Bed
3rd Prize - Angela Taft - Chasing The Birds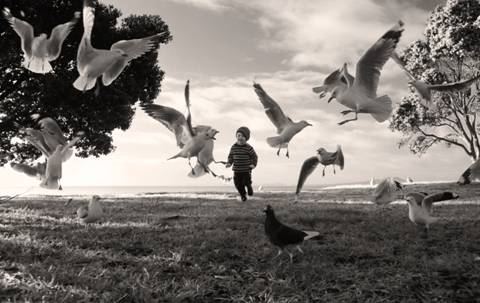 Talking Culture Sunday Series at Auckland Art Gallery
Sunday 24th June, come along to this Sunday's free Documentary Edge screening of Moonbug at 1pm in the auditorium. More here.
Exhibitions opening this weekend:
Almost every exhibition is open and don't forget all our exhibitions are FREE and across the Auckland region, so there's lots to see. Plus see Festival Calendar for all shows. More here on Natural History Museum Wildlife Photographer of the Year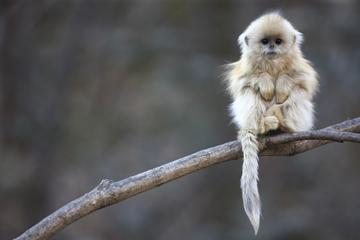 From Friday this amazing international exhibition opens at the Auckland Museum for the closing weekend of the Festival - Wildlife Photographer of The Year. Andit's free!
Follow us
Join our fans here -

Auckland Festival of Photography is supported by;
MAJOR FUNDER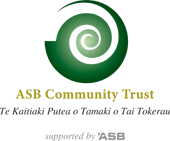 Public funding from - Auckland Council. Sponsored by Nikon and Lowepro and MAXX.
Grants - Creative New Zealand, Lion Foundation, SkyCity Community Trust Auckland, Creative Communities regional, COGS Waitakere, Papakura/Franklin, Auckland City and Manukau, Creative Communities North/Rodney, Creative Communities South/Franklin, Asia New Zealand Foundation and The Trusts.
Media Partner: D Photo.
Foundation Member of

Privacy - The Auckland Festival of Photography does not sell or otherwise distribute this mailing database.