Welcome to Festival Zone for October 2011. This October's theme on the Auckland Photo Blog is Music, all photos are eligible as long as they are taken in the Auckland region and show visual stories associated with our theme. The photographer selected for October Photo of the Month will be given a $50 Real Groovy voucher. So join the online exhibition and send in your photos here - please read our new terms and conditions and then get blogging!
October Blog - Music theme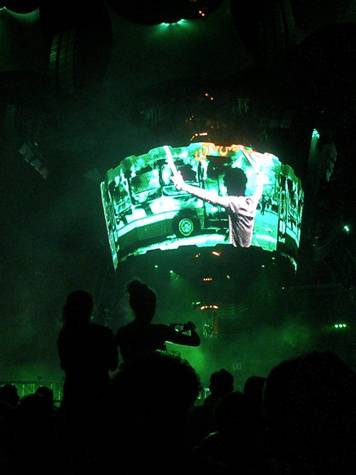 U2 crowd at Mt Smart Stadium, Auckland 2010


September's Photo of the Month is First Week of Spring at Muriwai Beach by Kim Vaafusu. View it here
Expressions of interest - Festival 2012
Dates for 2012 Auckland Festival of Photography will be Friday 1st to Sunday 24th June 2012. We are now accepting your expressions of interest if you are planning an exhibition for next year's Festival. Send your exhibition expression of interest to info.photo.festival@xtra.co.nz between now and the middle of January 2012. And if you are planning on participating in the Festival for the first time details are here.
Specialist advisor - Paul McNamara
We are very pleased to announce that the role of specialist advisor to the Trust has been taken up by Paul McNamara, Director, McNamara Gallery in Whanganui. Paul is a respected expert on NZ photography. He is also a member of the Association of International Photography Art Dealers [AIPAD]. We look forward to working with him over the coming months.

Other news
Beginning Monday 3rd October at the TSB Bank Wallace Arts Centre, is local photographer, Chris Corson-Scott's work taken around Mt Eden.
On at Anna Miles Gallery is the new work of photographer, Allan McDonald, with his show "Six Petrol Stations and A Garden with Barbed Wire" on until 22 October.
Tamara Lackey is in town towards the end of November / beginning of December from North Carolina to present at a seminar titled "Children's Photography: Capturing the Image and Captivating the Market". Tamara is one of the world's leading photography educators, and the absolute undisputed queen of the children's photography market. See http://www.imagecollege.co.nz/ for more details.
Check out Furniture of the World, a public exhibition of photographic works by Maree Horner in central Auckland's outdoor exhibition space, the Bledisloe Walkway Light Boxes. See more details on the Auckland Council website.
Subscriber Prize Draw sponsored by D Photo & Apix
Each month til end of 2011, one lucky subscriber to Festival Zone will be selected to win a free subscription to the D Photo Magazine worth $39.95 and plus a mystery product prize to the value of $50 from Apix each month. Tell your friends, family and networks to subscribe to Festival Zone to be in to win this month. See here to subscribe. September's lucky winner was Ken Chen.
Follow us
Join our fans here -

Auckland Festival of Photography is supported by;
MAJOR FUNDER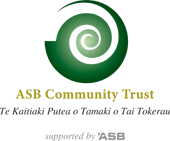 Public funding from - Auckland Council. Sponsored by Gravity, Nikon.
Grants - SkyCity Community Trust Auckland.
Media Partner: D Photo
Foundation Member of

Privacy - The Auckland Festival of Photography does not sell or otherwise distribute this mailing database.