Aotea Gallery • 15 June - 4 July

Opens 5pm 20th June
Hours 8.30am to 6pm Mon - Fri; 10am to 4.30pm Sat & Sun
Where Level 4, Aotea Centre, Aotea Square, Auckland City
Artists Xavier Radic, Melinda Rapson
Theme Art


Together Again is an exhibition by two photography fine art graduates from Whitecliffe School of Art & Design, exhibiting together for the first time since graduation in 2001. The Artists are Melinda Rapson and Xavier Radi (also curating). The images will present their own individually personal concepts of contemporary fine art photography and the challenges that new technologies create in art photography today.



< Back to the programme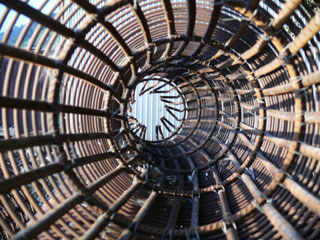 Caged 2008. Xavier Radic.