Orexart Gallery • 1 June - 24 June

Opens 5pm on Friday 1 June
Hours 11am - 5pm Tues-Fri, 11am - 4pm Sat
Where Orexart Gallery Khartoum Place (off Kitchener Street) Auckland Central
Artists Lucy Hughes
Theme Exhibitions


Glaister Ennor Award winning photographer Lucy Hughes continues to confound the notion of photographic illusion. Often mistaken for paintings or collage, her high resolution prints of photograph backs took everyone by surprise in 2011. She continues the journey with this show of stunning new works.



< Back to the programme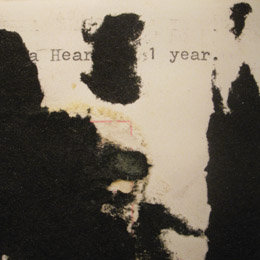 Lucy Hughes.