Portfolio Reviews
Due to the overwhelming demand for this new initiative by the Festival we are delighted to announce there are only 1 or 2 places left. 22/5/2013.
April Photo of the Month
We are stoked to show the Photo of the Month on our website, this photography by Niketa Brown, of Onehunga, title Powerhouse, is a strong visual tribute to the youth of the Auckland region and the power of the Pacific with it's influence on popular culture.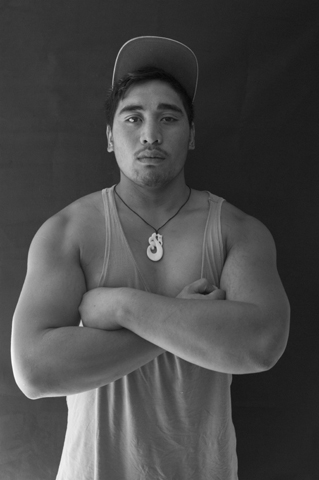 New International Media Partner
We welcome on board in our 10th year, an international publishing partner, Daylight Books. We are very pleased to have this esteemed US based media outlet on board.
See more about them here, http://daylightbooks.org/content/daylight-photo-awards.