Festival Zone
Welcome to Festival Zone for July 2014. We are pleased to announce the winner of the Peoples Choice photo for our Nikon Auckland Photo Day......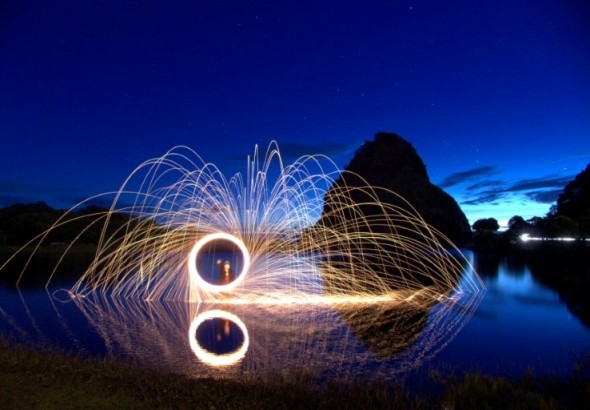 Mirjam van Sabben - Through Fire and Water For You
---
Peoples Choice winner
We are delighted to announce this year's Peoples Choice winner is Mirjam van Sabben with her photo "Through Fire and Water For You" taken at Piha beach. Mirjam said to create the image she used a technique which involved her husband standing in the stream with a dog lead, egg beater and wire on the end as the light generator, whilst she took multiple shots. Mirjam wins a wi-fi capable Nikon S9700 Coolpix camera. Congratulations to a great creative partnership.
---
Prize giving 1st place Nikon Auckland Photo Day 2014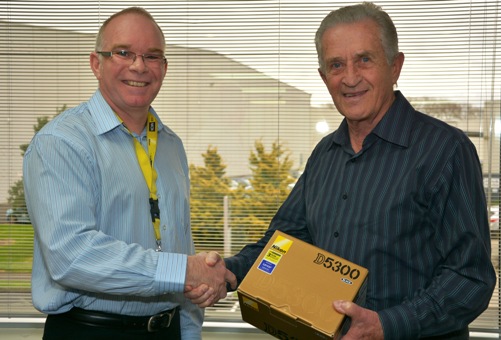 Greg Olesen, Technical Service Manager, Nikon and Dave Barker, winner of the D5300 camera 1st prize. 2014 Prize winners here.