Welcome to Festival Zone for February 2015. Thanks to everyone who has expressed interest for the 2015 Festival, we are currently finalising the programme, but with only 16 weeks til May 28th launch there are many things still to tie down! Happy Waitangi Day tomorrow and later this month it is Chinese New Year, the Year of the Sheep.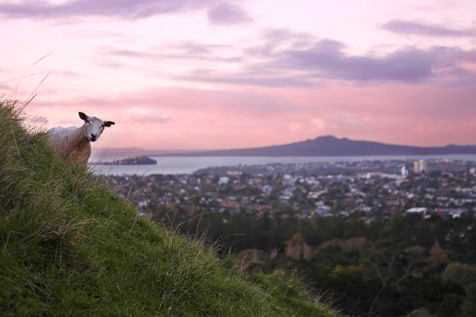 Shane Heenan - Curious City - Top 30 Auckland Photo Day 2006
---
Auckland Festival of Photography 2015 - Advance
We are delighted to announce this year we will show work, direct from Angkor, in partnership with Angkor Photo Festival, as part of a cultural exchange between partner Festivals in the Asia Pacific Photoforum. Curated by Francoise Callier of Angkor Photo Festival.
This exchange will include early confirmed work by Sam Harris (Aus/UK) - The Middle of Somewhere, Pascal Maitre (France) - Magical Kinshasa, Hossein Fatemi (Iran) - An Iranian Journey - all digital presentations at Silo 6. In addition to this early programme announcement, for our Truth & Fiction theme we have secured high quality international artists, Maria Kapajeva (Estonia/Russia), Aujin Rew (Sin), Julia Fullerton-Batten (UK), this is just some of the amazing photography we will have here in Auckland. Full programme will be launched in April (fingers crossed).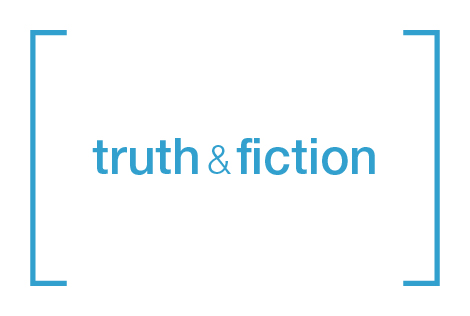 Auckland Festival of Photography 2015 theme
---
Whitecliffe Festival Tuesday
We are delighted to announce a new partner this year for our very popular, Festival Tuesday. It is great news that Whitecliffe College of Arts and Design will be on board as naming rights sponsor. Festival Tuesday is an original concept of the Festival for a circuit of exhibition openings on one night, started in 2009, and each year has been a winter night of fun for Aucklanders who do the photography dash around exhibitions on the first Tuesday of June each year, 2nd June 2015. More details on this event in the programme in April.

---
Talking Culture presented by HP
We are also delighted to announce HP are our partner again for this year's Talking Culture Symposium, talks series and our Portfolio Reviews. This year's Symposium will feature keynote international and NZ presenters on the rising trend of photo books. We hope to engage in conversation with some of the region's leading practitioners, experts and opinion makers. Portfolio Reviews will be held on two dates, details for how to be involved in the full programme due out in April. Thanks to HP for their continued support of the Festival.

---
Photo World - China
We are delighted that our first interview by Elaine Smith, Commission Curator with photographer Anita Jacobsen has been published by Photo World in China. Photo World is a leading photography magazine in China and we will present interviews with 5 more New Zealand photographers over the 2015 year.
---
Asia Pacific Photoforum
News from member Festivals includes Head On Festival in Sydney opening for submissions to their annual Head On Portrait Prize with Landscape, Mobile and Multimedia categories also, entries opened on 1st February. New APP members Obscura Festival of Photography, Penang, Malaysia work closely with the annual Kuala Lumpur Portrait Photography Award which is open now for entries from photographers from any country until late February. And open now until 1st May is a call for entries at Australia's Ballarat International Foto Biennale which has Fringe registrations open, read their T & C's here. So many international opportunities for Auckland and NZ photographers to participate in.
Higashikawa International Photography Festival in Hokkaido, Japan, will be announcing the New Zealand recipient of their Higashikawa Overseas Photographer Award later in 2015.
More on the Asia Pacific Photoforum can be found on our Latest News and Facebook page, Twitter@AsiaPacificPhot - like us and keep up to date.