Welcome to Festival Zone for November 2014.
AUCKLAND PHOTO BLOG - Photo of the Month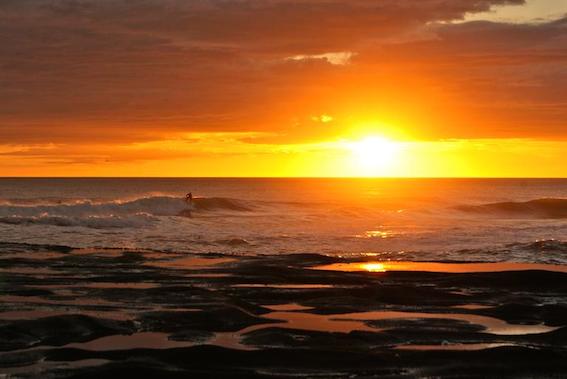 October Photo of the Month - Ben Crowle - Last Light. Congratulations Ben, this beautiful image taken at Muriwai beach is the winner of the Surf theme photo blog for October. Ben wins a double pass to the cinema. Our November blog is now open. Send in and share your Auckland region photos.
---
Auckland Festival of Photography 2015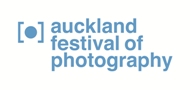 We are planning now for our next Festival which will take place from 28 May to 20 June 2015. Expressions of interest are open until late January 2015 and new details on how to take part in the Fringe programme can be found on our website. As with this 2014 programme, the 2015 Festival programme is in three parts:
Themed : By Invitation - The new curated theme for 2015 is Truth and Fiction.
Expressions of Interest open now:
Signature : By Selection
Fringe : Open access & Administration Fee
---
Nikon Auckland Photo Day
Please enjoy our new promotional video for Nikon Auckland Photo Day, a day in the life of our city. A 24 hour day in the life of Auckland competition held annually. Please watch and share! Can you see your photo?


---
Asia Pacific - Angkor Photo Festival
Congratulations to the 10th edition of the Angkor Photo Festival, Cambodia, our partners in the Asia Pacific Photoforum. Celebrations open on 29th November until 6th December. This anniversary year, Angkor is hosting the annual meeting of the Directors of the participating Festivals in the Asia Pacific Photoforum. The APP annual meetings have been held in Ballarat 2011, in Auckland 2012, in Pingyao 2013 and in Angkor 2014 this is the 4th annual meeting of the APP.
The Auckland Festival of Photography will be presenting projections by NZ photographers Solomon Mortimer and Qiane Matata-Sipu as part of Angkor's evening programme of international work. See full programme here.
This is the 3rd time the Auckland Festival of Photography has collaborated with the programme in Angkor Photo Festival. In 2011 as part of our Festival here, we showed Bangkok Unrest and Haiti Aftermath projection's curated by Angkor's curator Francoise Callier and in 2012 we featured Italian Enrico Dagnino's work on migrants forced to return to Libya by Italian coastguards patrolling Lampedusa's waters. Also in 2012 Angkor presented the Auckland Annual Fine Arts Commission by James K Lowe.

---
Photo World magazine - China
We are delighted to announce the Auckland Festival of Photography has been invited by a leading photography magazine to present interviews of 6 New Zealand photographers over the 2015 year. Photo World is a nationally distributed specialist magazine produced in Beijing. The first issue will be on sale across China in January 2015 and will feature photographs and an interview with Anita Jacobsen. Future articles will cover the work of Solomon Mortimer, Geoffrey Heath, Tanu Gago, Chris Corson-Scott and Tim J Veling.