The Digital Darkroom • 5 June - 29 June

Opens 6pm on Tuesday 5 June
Hours 10am - 6pm Mon-Fri, 10am - 2pm Saturday
Where The Digital Darkroom, 273 Dominion Road, Mt Eden, Auckland
Artists
Theme Fringe


Winner of last year's Nikon Auckland Photo Day, Mareea Vegas presents images from Human in Geometry. Part of an ongoing project, the work explores the juxtaposition between the frailty of human emotion and the absoluteness of geometric forms.



< Back to the programme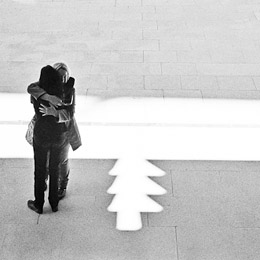 © 2011 Mareea Vegas.