Late Harvest Award - 2023 announced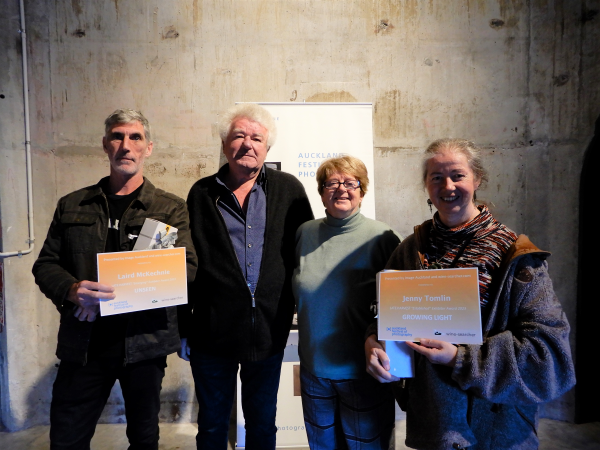 The 7th annual Artist Award - Late Harvest took place again in 2023 boasting a NZ$1500 cash award for the winner and a runner-up prize of NZ$750.
Judging was completed by the sponsor, whom was impressed by the Festival exhibitions and artist's shortlisted, which were of a high standard and had a good range of presentation and practice and, Roger Brown, winesearcher.com, said "it was a tough decision as all of them had merit". We are pleased to announce 7th Exhibition Award - Late Harvest winners:
Late Harvest Established Exhibitor Award 2023: Jenny Tomlin - Growing Light at Skar image Lab. Jenny's been a pinhole photographer sharing her knowledge and artworks around the country for many years, and shown a dedication to the artform she has mastered. The show this year for the Festival was a culmination of exposures, developing techniques and print presentation that we loved. Jenny wins $1500 cash as the prize.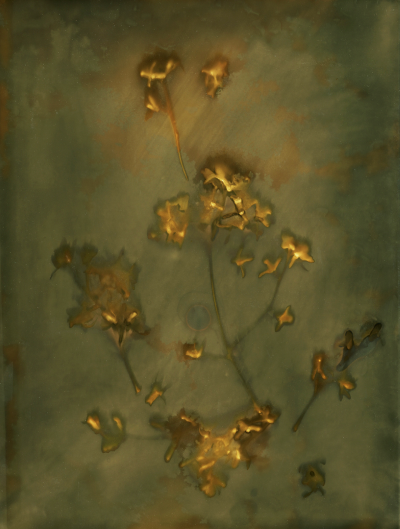 Jenny Tomlin, Kohekohe lumen
Late Harvest Emerging Exhibitor Award 2023: Laird McKechnie -
Unseen at SpeedySigns - Pop Up space
.
Laird's been an abstract photographer creating artworks in camera, without any post production, and shown a skill and technical appreciation of photography in this year's Festival exhibition. The show this year was a culmination of artistic exposures, techniques and print presentation on aluminium that is very unique. Laird wins $750 cash as the prize.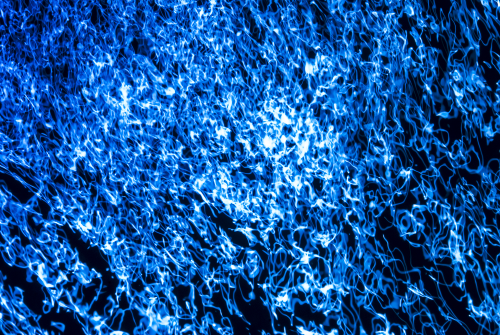 Laird Mckechnie, Pollock
To date over NZ$14,250 in prize money has been Awarded to support NZ photography through this Artist/Exhibitor award since 2017.