PRIZES - Nikon Auckland Photo Day
Saturday 6 June 2020 - midnight to midnight - 24 hours, one day, one city.
See terms and conditions here.
The winning photograph will receive first prize: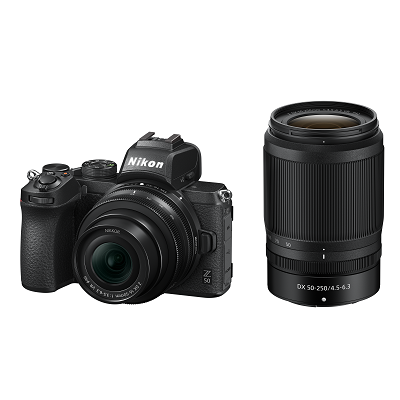 1st Prize: Z 50 Twin Lens Kit
Small but mighty, simple but powerful, with a 16-50mm & 50-250mm lens combo you can reach further and do more.
Second Prize:

2nd Prize: Z 50 Single Lens Kit
The Nikon Z 50 delivers the award-winning performance of Z series in the smallest interchangeable lens DX-format camera ever.
Third Prize: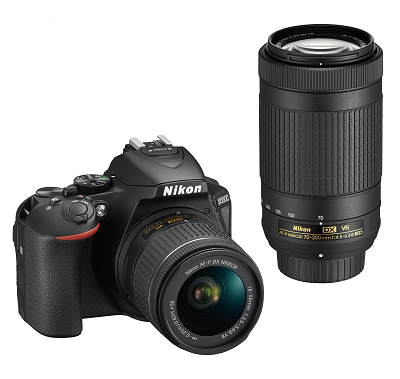 3rd Prize: D5600 Twin Lens Kit
Meet the Nikon D5600 bundle with the compact and lightweight 70-300mm to help you bring the most distant subjects into focus.
People's Choice: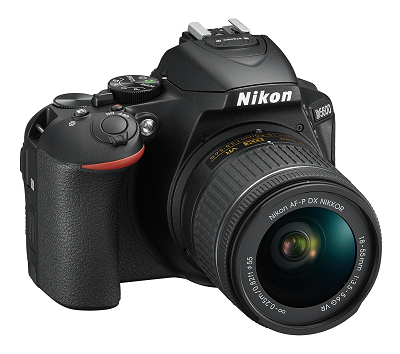 4th Prize: D5600 Single Lens Kit
Stand out from the crowd with photos and videos so impressive, they'll inspire you to keep shooting and learning.
For past years winning images check out the SELECTED IMAGES section.